Summary
A Creative thinker and writer who consistently produces effective and timely design as a team leader and as a team member. Diverse agency and corporate experience on major international brands including, communications, technology, gaming, food and beverage, apparel, office products, personal care and automotive.
The Concept Studio | October 2011 – Present
Director, Creative Services
Lead Creative and digital development of online consumer and B2B promotional campaigns for all Concept Studio clients. Develop and execute engaging digital experiences while maintaining both agency and client standards. Introduced the agency to the concepts of Lean UX design and responsive web development.
Clients include: AT&T Mobility, AT&T Hispanic, AT&T U-verse, NBC, NASCAR, Yellow Pages, PaddyO's Irish Granola, Z2 Gaming.
N & W Design | July 2009 – Present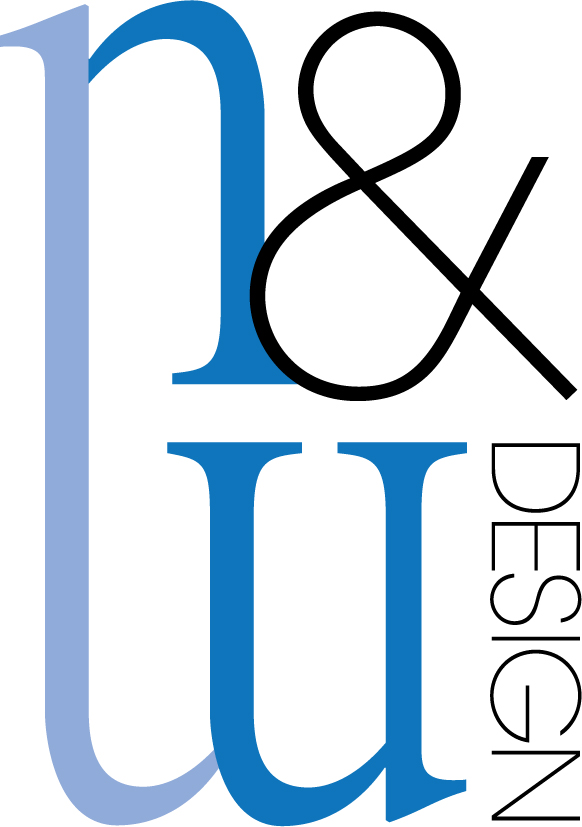 President, Creative Director
Launched independent graphic design agency offering print, copywriting, web site design, Flash animation and video production.
DESIGN PORTFOLIO
BIC USA INC, Shelton, CT | Feb. 1999 – July 2009
Brand Graphics Leader, Promotions

Delivered the brand message to trade and consumer audiences for a global manufacturer of writing instruments, lighters and shavers.

Successfully grew the brand and expanded the role of Brand Graphics Leader.

Delegated work to design support staff, in-house photography, print procurement and outside agencies as needed.

Managed over 300 internal projects annually resulting in a significant reduction in outside agency expenses.

Created award winning trade advertising.

Produced videos for national sales meetings and customer sales presentations.

Designed and oversaw production of catalogs.
DESIGN PORTFOLIO
Market Growth Resources, Wilton, CT | April 1998 – Nov. 1998
Senior Art Director
Lead four-person staff assigned to develop marketing and promotional materials for Tropicana Juices, First Brands, Bass Ale and Progresso Soups.
Attended client meetings, developed creative briefs and presented creative concepts
Created new business presentations.
DESIGN PORTFOLIO
Ryan Partnership, Westport, CT | Feb.1994 – April 1998
Art Director
Designed marketing and promotional materials for assigned clients including Pepsico, Heineken USA, Timberland, Nabicso, BF Goodrich and Norelco.
Developed and delivered concept and new business presentations.
Lead a team assigned to develop a presentation to Lucas Film on behalf of Pepsico. The presentation developed under a very tight schedule resulted in a contract between Lucas Film and Pepsico as well as new business for the agency.
Designed point-of-sale for James Bond Tomorrow Never Dies that set a Heineken USA record for promotional sell through.
Created successful Super Bowl promotion for Nabisco Ritz Crackers featuring John Madden.
DESIGN PORTFOLIO
CDS Ink, Corp., Stamford, CT | June 1993 – Feb.1994
Manager, Electronic Graphics
Produced camera-ready art and mechanicals, slides and transparencies for corporate communications and training.
Yarmouth Printing & Graphics, Yarmouth, ME | Jan. 1989 – May 1993
Manager, Printing & Graphics
Directed all computer activities including staff training, purchasing and installing software and hardware.
Managed pricing, scheduling and production coordination among pre-press, printing, and bindery.
Supervised customer service and design staff and produced camera-ready art.