N & W Design | July 2009 – Present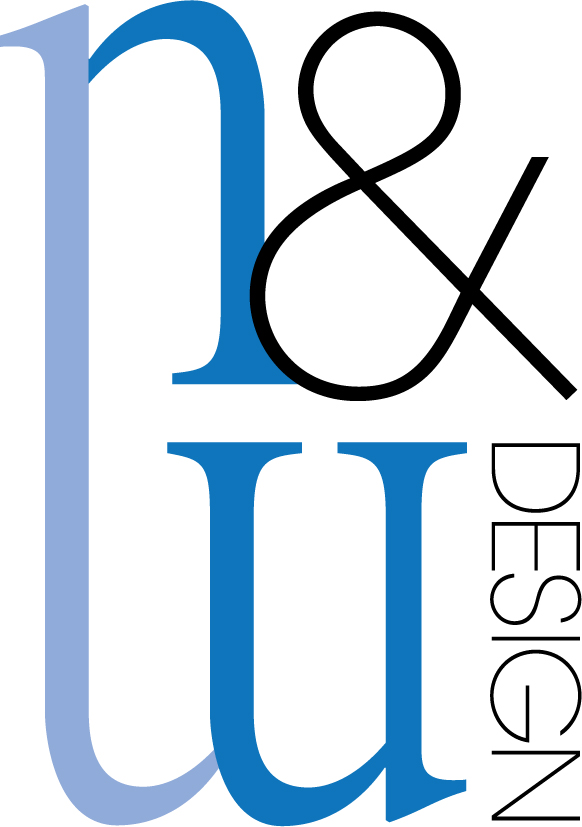 President, Creative Director
Launched independent graphic design agency offering print, copywriting, web site design, Flash animation and video production.
ThemeNaps, Llc began a re-stage including identity, packaging, displays, catalogs, sales collateral, and over 40 new napkin designs with a six week deadline. The primary objective was increase the communication of the product's unique feature: its ability to stand up.
For the opening of Sweet Teez candy shop in Larchmont, NY I built this web site using Dreamweaver and Flash.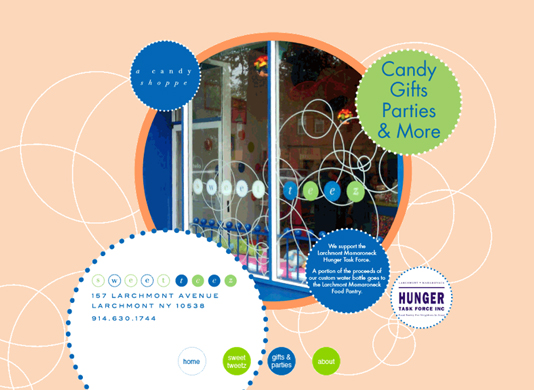 Created for One Web Source, an internet marketing and technology consultant, this site navigation header was created with Flash and ActionScript 3.
(Click to play)
Sellars Nonwovens, a division of Sellars Wipers of Milwaukee, WI needed a 15'x 10' booth for the the Idea10 trade show in Miami, FL. In addition to the graphics for the pop-up display panel I designed and sourced a 4'x4'x8' display tower and provided on site set-up.